Ypsohealth™ is a leading online supply store specializing in providing the best high quality health, fitness, and wellness essential products with over 10,000+ customers. Our vision is to provide the highest quality of products while offering the best price to all our customers around the globe.
The journey to relaxation
As we go about our daily lives, certain parts of our bodies may suffer occasionally. Spending too much time on the computer or sitting at a desk can have many negatives consequences on one's health, particularly relating to the eyes or in the development of chronic pain. Our goal is to offer ways to reduce these negative health impacts and improve overall health. This is where eye and other massagers come in handy.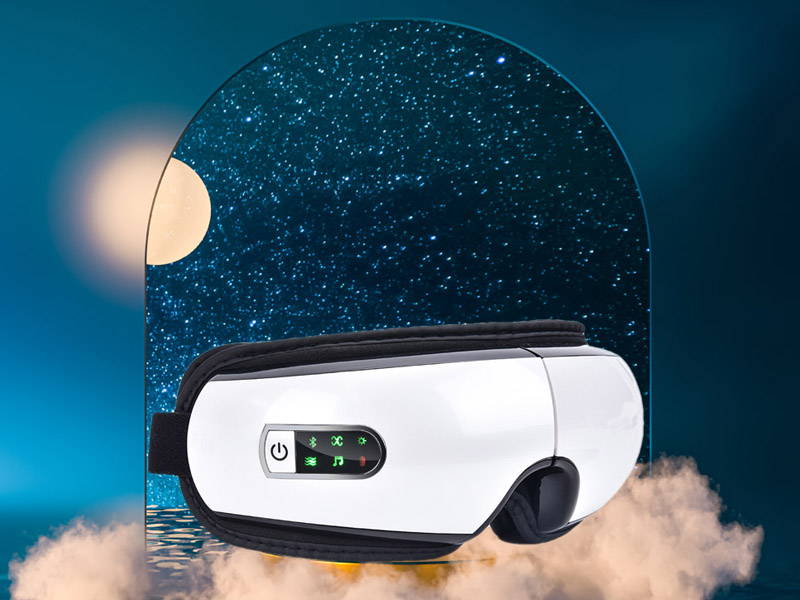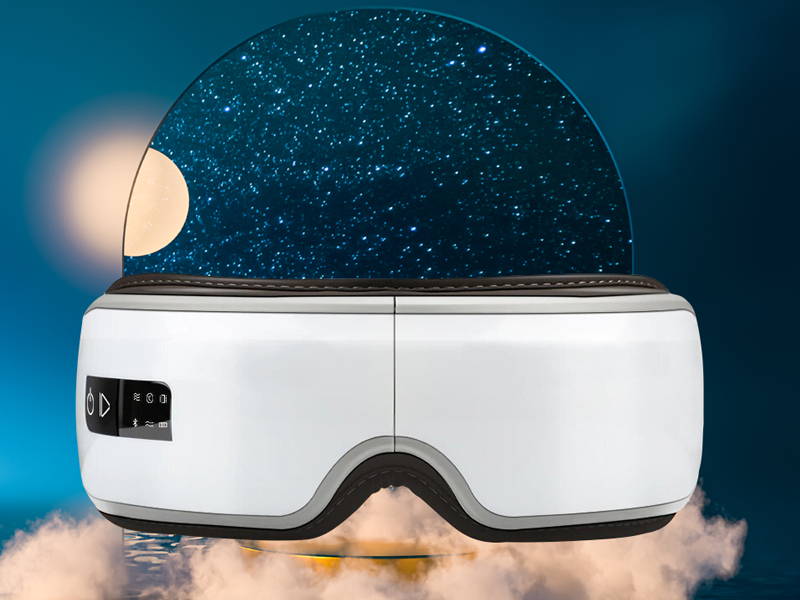 Designed with advanced technologies, Ypsohealth Intelligent Eye Massager will help to relax your eyes with built-in systems: Air pressure, vibration, heat & music. They are safe for both daily or occasional use.
Making it easier to live a healthy life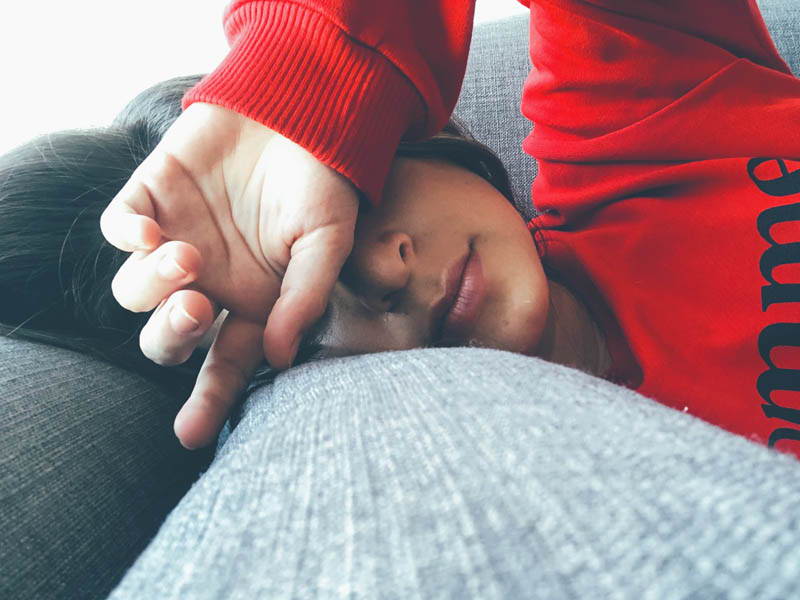 The Ypsohealth™ Intelligent Eye Massager is the most comfortable and convenient way to relieve eye fatigue. Used at home or on the go, this patented device was created to remove puffed-up eyes and dark circles with minimal effort.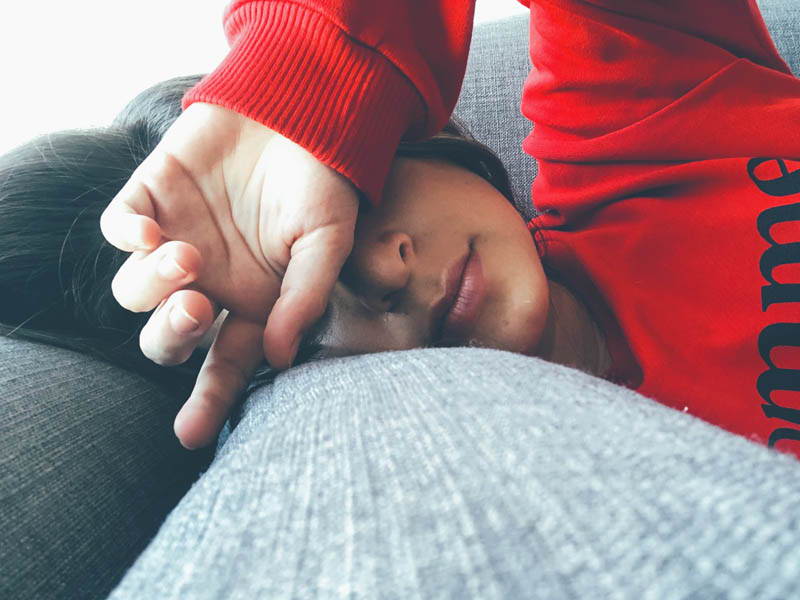 It has been Our mission to offer people a solution to eye management, pain relief and better sleep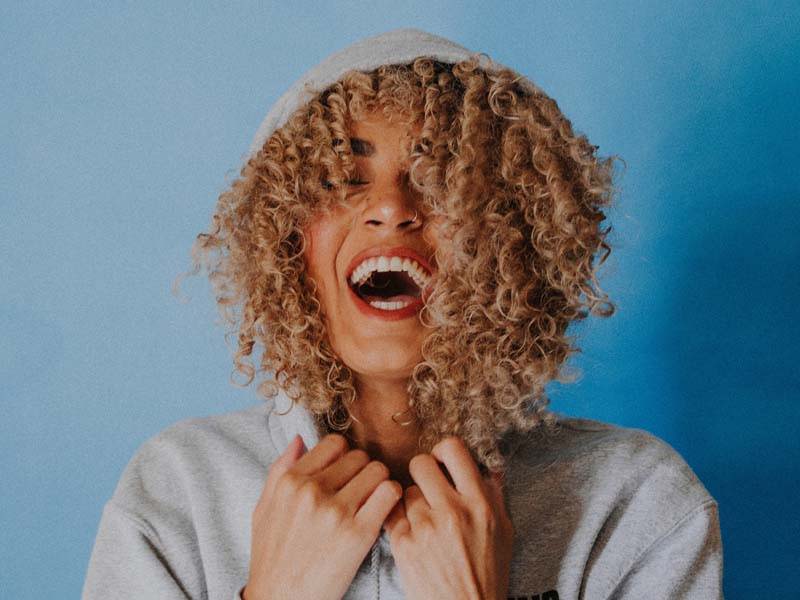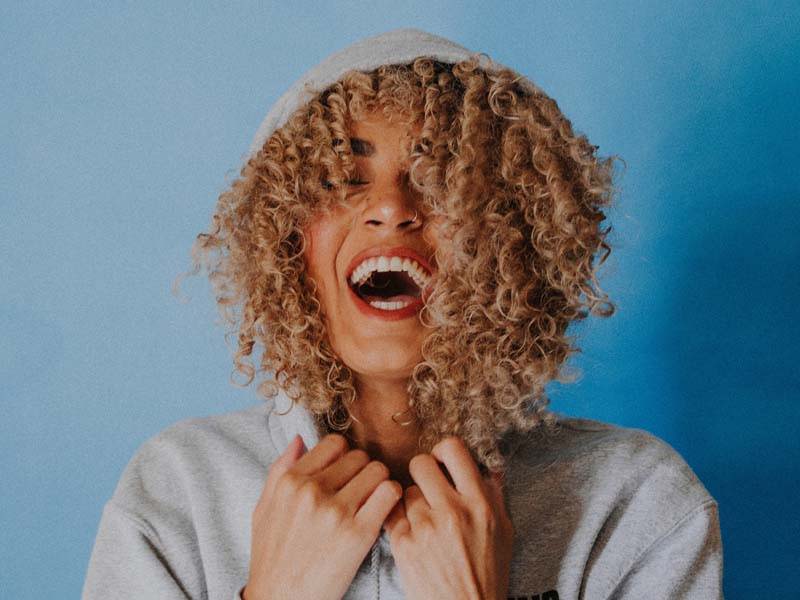 Our mission is to provide an affordable, simple and accessible range of products designed to improve the quality of life of our customers. Our sole purpose is to help others and best satisfy our customers, you!