What Causes Nail D

isorders
& infections?
Poor hygiene, dampness and humidity

Small trauma (cut or break) in the nail

Tight Shoes Lead to Trouble
What Causes Nail Disorders & Infections?
Poor hygiene, dampness and humidity

Small trauma (cut or break) in the nail

Tight Shoes Lead to Trouble

Immediate and long-term results
The Ultimate Treatment
For Ingrown Toenail
Suffering from infected ingrown toenail or nail fungus? No need to waste time and money on nail solutions with harmful products that don't work. Toenail patches use a lever mechanism to change the growth angle of the nails, and provide good care to maintain healthy nail growth and avoid inward growth of the nails, which may cause pain.
We've got you covered! Treat the infection early and before it spreads with Ypsohealth™ Revolutionary Treatment, which is a new solution proven to treat mild fungal nail infection and ingrown toenails.
Natural & Powerful Nail Repair Solution

Visible Results
After 7 days
Penetrates the nail and treats the infection
Relieves Foot
Pain at Home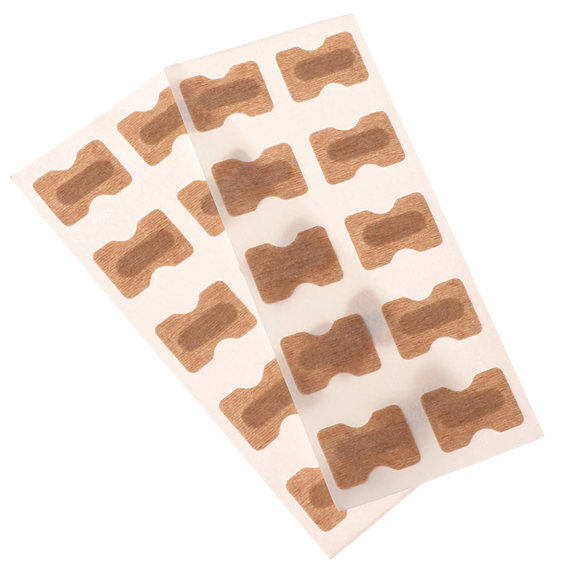 Natural & Powerful Nail Repair Solution
Relieves Foot
Pain at Home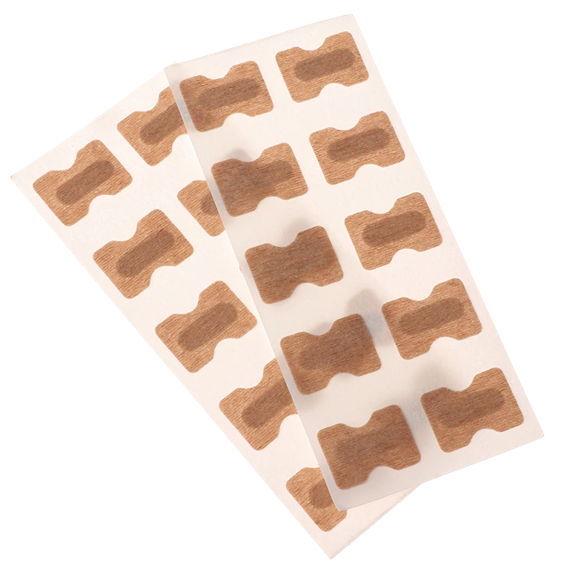 Visible Results
After 7 days

Penetrates the nail and treats the infection
Ingrown Toenail Removal
Near Me
Revolutionary treatment
Ingrown toenails stickers adopt lever mechanics to change the angle of nail growth, straighten each side of the toenail, take good care of your nails and keep them healthy. Daily replacement, more convenient, more cleaning and healthier, no need for glue.
Save yourself the embarrassment
Walking around with nail damage can be humiliating. Ypsohealth™ toenail solution delivers exactly what damaged nails and skin need to recover and stop the spread of damage. Kick off your shoes without worry, show off your beautiful toes, and get comfy!
Enjoy results after 7 days
Nail discoloration can cause significant damage to toenails and skin if left unchecked. That's why our toenail solution is made with extra care in the USA. It uses a natural technology to nourish and repair irritated nails while simultaneously getting rid of toenail damage.
Repair damaged nails with
our 100% natural Toenail patches
Nail damage can be a distressing and embarrassing condition and without the right treatment, it will not improve and could spread to involve a larger portion of the nail, which is why Ypsohealth™ has developed a unique and natural treatment to treat nail disorders.
Enjoy visibly healthier, better looking nails after 7 days.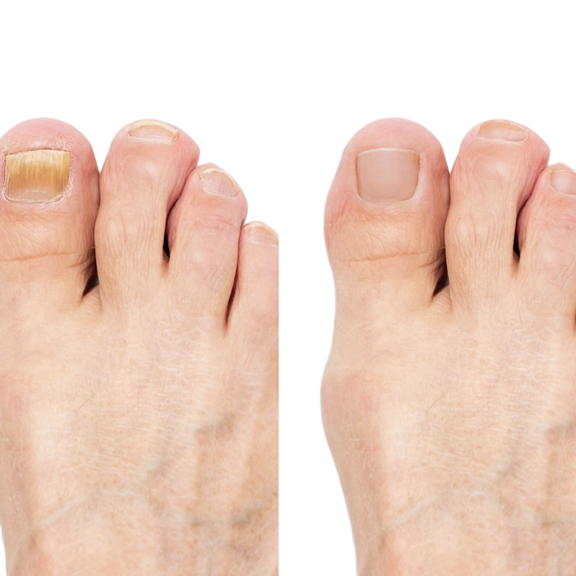 "I broke my toe a couple years ago and the nail hasn't grown right since, lately I had been getting REALLY bad ingrown toenails and found this product randomly through a facebook post...It has been less than a week and my toenail is already starting to straighten out, that's a miracle!"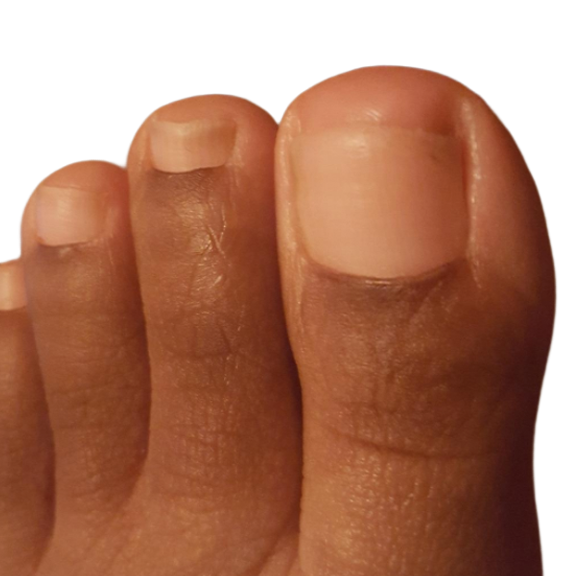 "Absolutely brilliant! Worked instantly to solve a lifelong problem. I put the clear band as close to my cuticle as possible. Absolutely brilliant. I've paid to much over the years for treatments that didn't work until I bought this. It does exactly what it says . I definitely recommend it you won't be sorry..."
Unmatched
Customer Experience

Your payment information is 100% secured with SSL encryption.

Free Shipping
On All Orders
We ship every day of the week and offer free shipping on all orders.

Your satisfaction is our top priority. Get in touch, we'd love to hear from you.

We believe this is important so that you can shop with confidence.
Frequently
Asked Questions
What's causing infected ingrown toenail?
Your toenails serve a purpose, which is to protect your toes. They're made from keratin, which is the same protein that makes up your skin, hair, and fingernails. It's keratin that makes them tough and resilient to daily wear and tear.
Friction from your shoes, your level of physical activity, and the heat and moisture they're exposed to can wreak havoc on your toenails, as can some health conditions.
Pain, itching, and discoloration are just some of the signs of toenail problems.
Should I treat my fungal nail?
Some people choose not to treat especially if the infection is mild or symptom less, however if left untreated, a fungal nail infection can cause the nail to thicken and distort, eventually drying out and detaching from the nail bed. The thick, distorted nail can become a source of discomfort when walking, and as the toenail begins to separate from the nail bed, it can become painful. Scholl Fungal Nail Treatment is for mild fungal nail only.
Quickly visible improvements can be achieved within 1-4 weeks. We recommend to use our patches for approximately 1-12 weeks, depending on the degree of your foot disorders.
Yes our product is 100% safe. Our patches have been developed by technicians and made of high quality non-woven fabrics, soft and breathable, with proven performance.
Why should I use patches?
Tackle a wide array of pesky issues with this natural foot and nail repair kit; It works wonders on Foot Odors, Athlete's Foot, Calluses, Fingernail and Damage Toenail Issues, Cracked Heels, Achy Feet, Soreness, Discolored Toenails, and loads more.
There are many patches out there in the market, and it is important to choose your patch wisely. Ypsohealth™ is considered one of the top brands for your health and has been extremely successful in significantly providing instant relief and tackle nail-related problems.
Yes - we ship worldwide. All of our shipping options are trackable.
How much does shipping cost?
It's completely free. We like to make things as simple and as upfront as possible without any extra fees for our customers.
Real people - Real Results