Relieve Muscle Pain For
Back Should & Neck
Improve posture and spinal alignment

Increase energy levels and reduces fatigue

Boost immune system function

Enhance overall well-being and quality of life

Provide at-home massage therapy

Save time and money vs regular spa visits
Relieve Muscle Pain For Back Should & Neck
Improve posture and spinal alignment

Increase energy levels and reduces fatigue

Boost immune system function

Enhance overall well-being and quality of life

Provide at-home massage therapy

Save time and money vs regular spa visits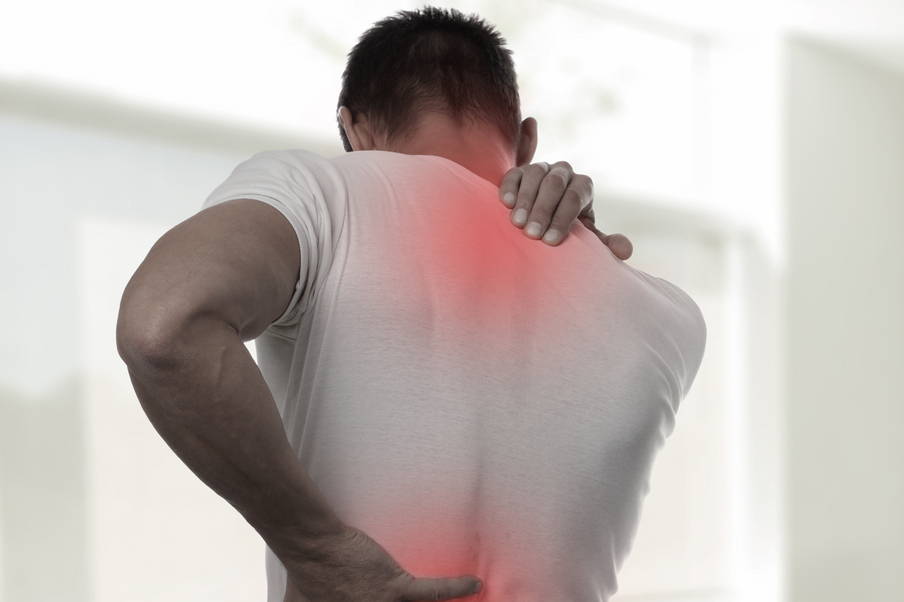 Professional massage in the
comfort of your home
Professional massage in the
comfort of your home
Professional massage in the comfort of your home
Experience the ultimate relaxation with our back and seat chair massager. Designed to relieve stress and tension, this innovative device uses heat and vibration to ease sore muscles and improve circulation.

We've got your health covered! Whether you're working at your desk, driving in your car, or relaxing at home, our massager provides the perfect way to unwind and feel refreshed. With its ergonomic design and customizable settings, it delivers targeted relief to your back and seat, enhancing your overall comfort and wellbeing.
Convenient Remote Control
Foldable & Portable Design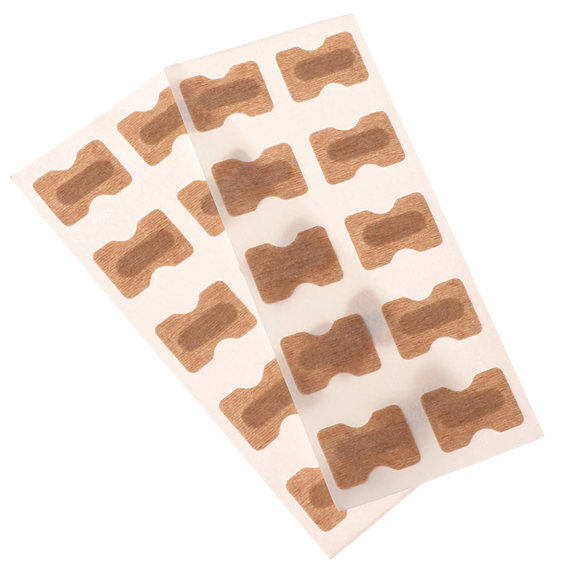 Foldable & Portable Design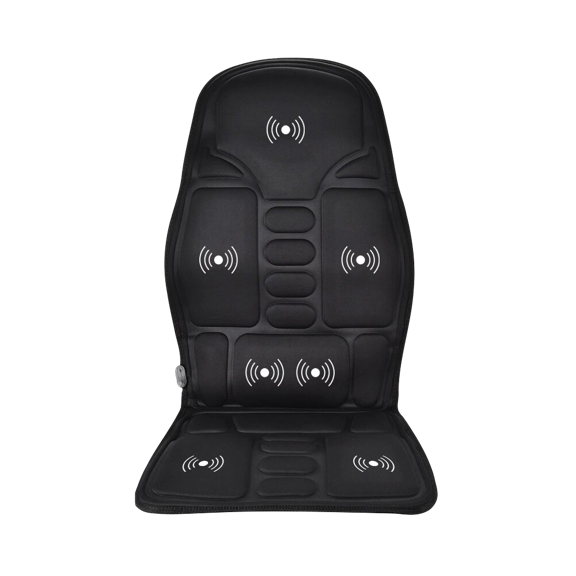 Convenient Remote Control

1. Back pain
Provide a deep tissue massage to the back muscles, helping to release tension and alleviate pain.
2. Shoulder pain
The vibration from the massager can stimulate blood flow, which can also aid in reducing pain and promoting healing.
3. Neck pain
Covers your entire neck and back including the lowest parts of your waist. Relieves muscle pain and eliminates fatigue.
4. Spine pain
Provide a deep tissue massage to the muscles surrounding the spine, helping to release tension and alleviate pain.
Convenience
Ypsohealth™ provide the convenience of a massage in the comfort of your own home or office. You don't need to go to a massage therapist or spa to get a massage anymore, which can save you time and money.

Warm therapy
Built-in heating elements that warm the surface of the seat and backrest, which can help to increase blood flow and promote relaxation. Great way to soothe sore muscles and reduce stress and tension.
2 ways of use
You can power it with a household cord for home use while you can also power it with a vehicular cord for car use. Flexible and practical, you can use our chair anywhere and anytime.


Say goodbye to pricey spa appointments and
hello to our home massager
Ypsohealth™ neck and back chair is a cost-effective alternative to expensive spa appointments.
Experience the benefits of a therapeutic heat massage at home and enjoy soothing relief from back pain with a seat massage.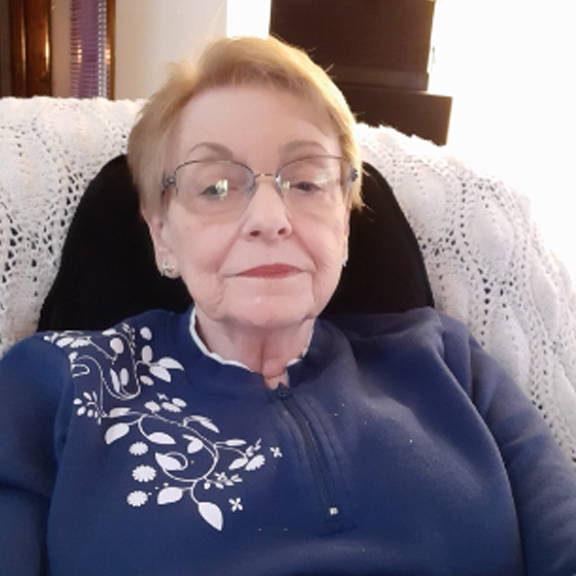 "I have been thrilled with this product! I have numerous health issues that cause a great deal of pain. This heated, seated, easy-to-use massager is perfect."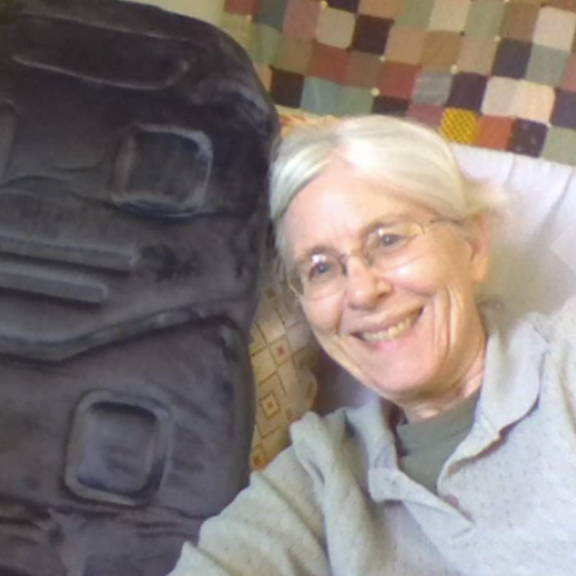 "Bought this for my husband to use at work since he's sitting at a desk a lot of the time. He loves is and says it also keeps him warm in the cold office. Amazing product thanks again."
"This is everything I needed for my office chair. The straps keep it secured. The heat and massage are just right. I would recommend. Since I use it my back is almost gone!"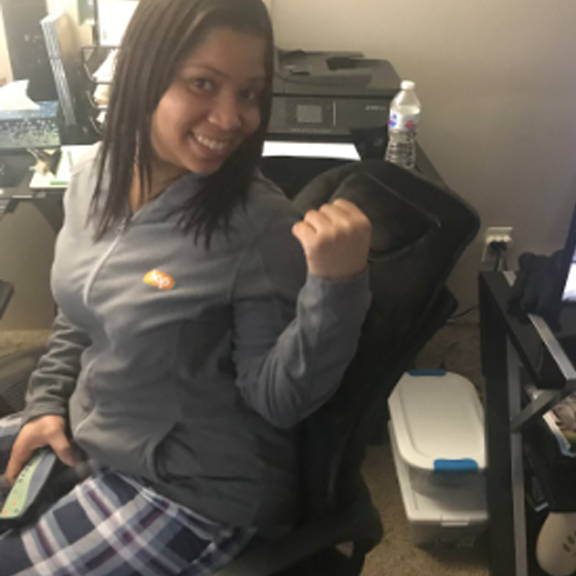 "My bad constantly hurts when I sit too long. After purchasing and using this, it's gotten so much better! I can finally sit through a full movie without having to get up"
Unmatched
Customer Experience

Your payment information is 100% secured with SSL encryption.

Free Shipping
On All Orders
We ship every day of the week and offer free shipping on all orders.

Your satisfaction is our top priority. Get in touch, we'd love to hear from you.

We believe this is important so that you can shop with confidence.
Frequently
Asked Questions
What are the benefits of our chair?
Using a heat back and neck chair massager offers several benefits, including:
- Relaxation and Stress Relief: Heat and massage therapy can help reduce tension and promote relaxation, which can help alleviate stress and anxiety.
- Pain Relief: The heat from the massager can help relieve sore muscles, and the massage feature can help increase blood flow, reduce inflammation, and alleviate pain.
- Improved Circulation: The massage feature can help stimulate circulation, which can improve oxygen and nutrient delivery to the affected area, promoting healing.
- Improved Posture: The massager can help alleviate tension in the back and neck, which can improve posture and reduce the risk of developing chronic pain.
- Convenience: A heat back and neck chair massager is convenient and can be used in the comfort of your own home, office, or car, providing relief whenever you need it.
Overall, using a heat back and neck chair massager helps reduce pain, promote relaxation, and improve overall well-being.
It is definitely beneficial for people who spend long hours sitting at a desk or in front of a computer, as well as those who experience tension or pain in their neck and back due to physical labor, stress, or poor posture.
How to use our neck & back chair?
Read the instructions carefully to ensure proper use and safety precautions.

1) Choose a comfortable position: Sit in a comfortable position in the chair and adjust the massager to fit your body properly.
2) Turn on the massager: Turn on the massager and select the desired heat and massage settings. Start with a lower setting and increase as needed.
3) Focus on problem areas: Focus the massager on problem areas, such as the neck, shoulders, or lower back, and adjust the pressure and speed of the massage according to your preference.
4) Use for recommended time: Use the massager for the recommended duration, typically around 15-20 minutes, and avoid overuse.
5) Turn off and store: Turn off the massager when you're done, and store it in a safe place.
Yes our product is 100% safe. Our products have been developed by technicians and made of high quality materials, with proven performance.
A seat massager can be used at any time when you want to relax and relieve tension in your muscles. Here are some examples of when you might want to use a seat massager:
1) After a long day at work: Sitting at a desk all day can cause tension in your back, shoulders, and neck. Using a seat massager can help to relieve this tension and promote relaxation.
2) During a long drive: Sitting in a car for an extended period can cause discomfort and stiffness in your muscles. A seat massager can help to alleviate this discomfort and make the drive more comfortable.
3) After a workout: Intense physical activity can cause muscle soreness and fatigue. Using a seat massager after a workout can help to speed up the recovery process and reduce muscle soreness.
4) When you're feeling stressed: Stress can cause tension in your muscles, which can lead to discomfort and pain. Using a seat massager can help to relieve this tension and promote relaxation.
5) Before bed: Using a seat massager before bed can help to relax your muscles and promote a more restful sleep.
There are many chairs out there in the market, and it is important to choose your patch wisely. Ypsohealth™ is considered one of the top brands for your health and has been extremely successful in significantly providing instant relief and tackle back and neck related problems.
Yes - we ship worldwide. All of our shipping options are trackable.
How much does shipping cost?
It's completely free. We like to make things as simple and as upfront as possible without any extra fees for our customers.
Real people - Real Results